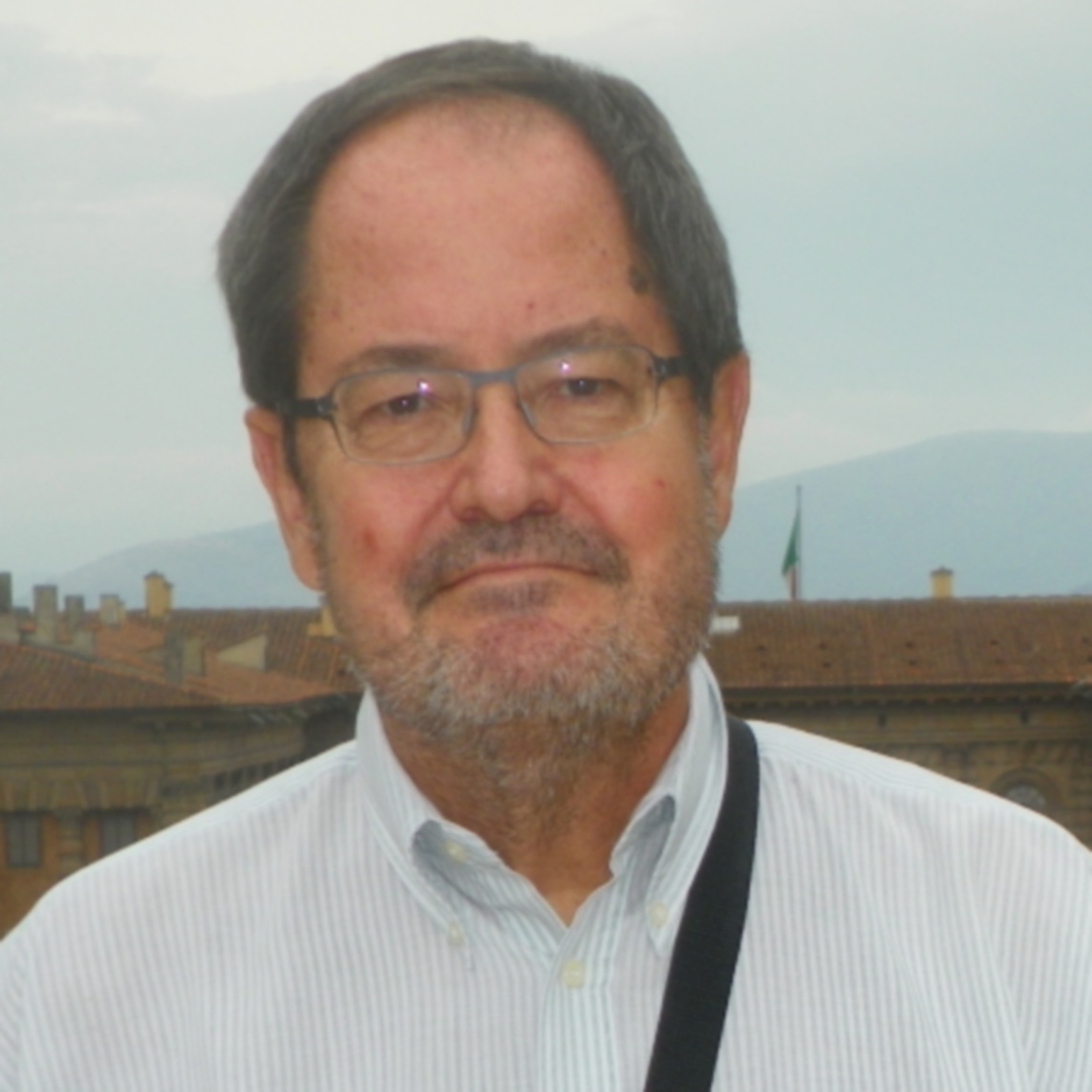 Hello, my name is Pier Giorgio Graziano.
Writing is not my main activity but, as a hobby, I did write recently the book "Honey, I'm taking out the dog for a stroll".
I enjoyed myself a lot writing it and I hope you will enjoy yourself a bit as well, reading it. Have a good time with my novel! And, main thing, follow Gamma's suggestion related just below.
-----------------------------------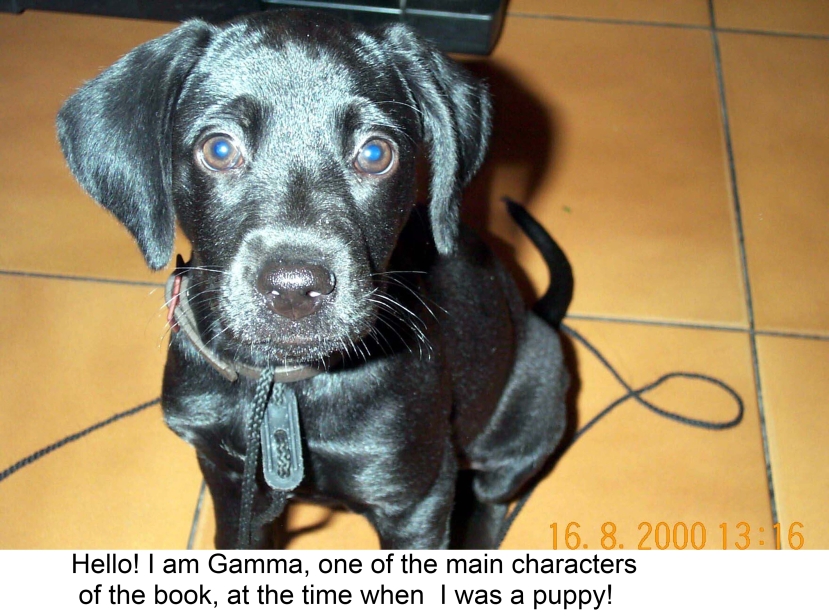 Hello, my name is Gamma, I am one of the main characters of the book, in a picture of the time when I was a puppy.
I have not yet learned reading, but Pier Giorgio (Marco in the book) did read it to me, and I found it absolutely fascinating. Do read it!
Do follow my advice!






------------------




Coming to my main activity have
a look at the images of some installations followed by me as project designer and/or site engineer:

Chiesa in Valmalenco to and fro ropeway (Italy)

Hoove dam bypass cable cranes (U.S.A.)

Karun III cable crane (Iran)

Rules cable crane (Spain)

Rio Branco Material Ropeway (Brasil)

Merone Industrial Ropeway (Italy)

Catanzaro Funicular (Italy)

People mover (Italy)

My last book in Italian:
http://www.amazon.it/dp/B00U3QUWHC/
"La vita è sogno"
You can read some excerpts of it, translating them in English, with the apposite traslation button, from my new BloG:
http://piergiorgiograziano.blogspot.it/
My book "il Carteggio"
(only in Italian). Go here:
http://www.amazon.it/dp/B00T6HKVK2/
-----------------------
Go to the Amazon web site and have a look at the book:
"Honey, I'm taking out the dog for a stroll"
(English edition)
Thriller adventure bringing you from Italy scenic
views, to the Sugarlof ropeway in Rio de Janeiro, following Marco in his desperate and exciting
chase, trying to save his beloved wife and his dog.
-------------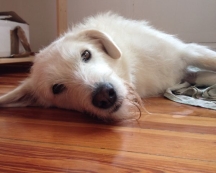 Author: Pier Giorgio Graziano (*),
e-mail: pier@giorgio-graziano.it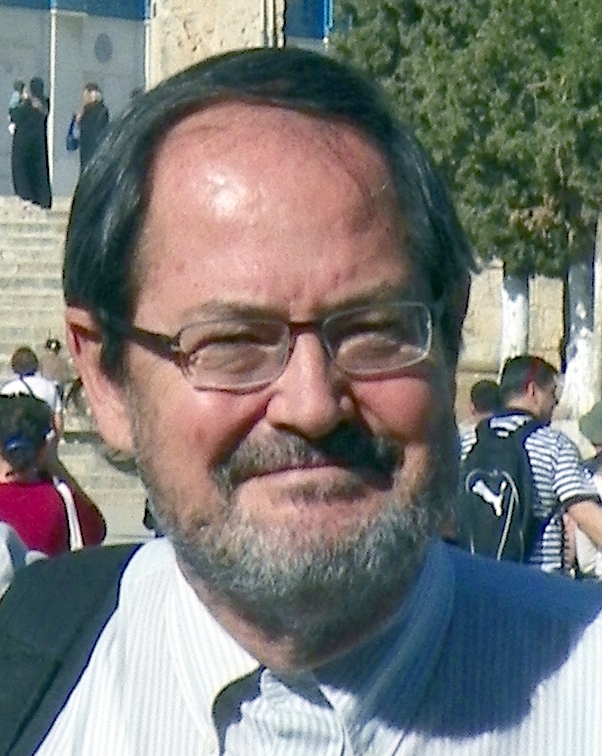 Main activity:

Consulting engineer specialized
in cable cranes and ropeways
Rope transport systems: material and
passengerr ropeways, cable cranes,
cable railways, gondola lifts, chairlifts,
and other cable transport systems.

Feasibility studies,
preliminary and construction projects,
general layout, technical assistance
in the project and construction phases.
For information on the above subjects please contact:
my e-mail, above indicated, or my telephone: +39 348 26 89 781
or my fax::+39 02 700 34 051
or write to: Pier Giorgio Graziano,
C.so Galileo Ferraris, 164 - 10134 Torino (Italy)

Messages in Italian, English, French, Spanish, Portuguese are welcome .
Visit also the site:
San Francisco congress
You can find there the presentation of my paper
" Cable cranes are still up to date "
made at San Francisco O.I.T.A.F. Congress in May 1999
Contatore dal 21 Aprile 2014:
To go to the Italian page click on the
small image below:
(Per andare alla pagina italiana cliccate sulla icona sottostante):




Pagina italiana del web site Pier Giorgio Graziano -
Italian page
-----

Amazon:
Edizione italiana
Amazon Italian Edition:

----------

Pier Giorgio Graziano (*) website
(*) Go to: a few notes on
Pier Giorgio Graziano
----------

My main activity:
Main types of ropeways
designed and followed by me: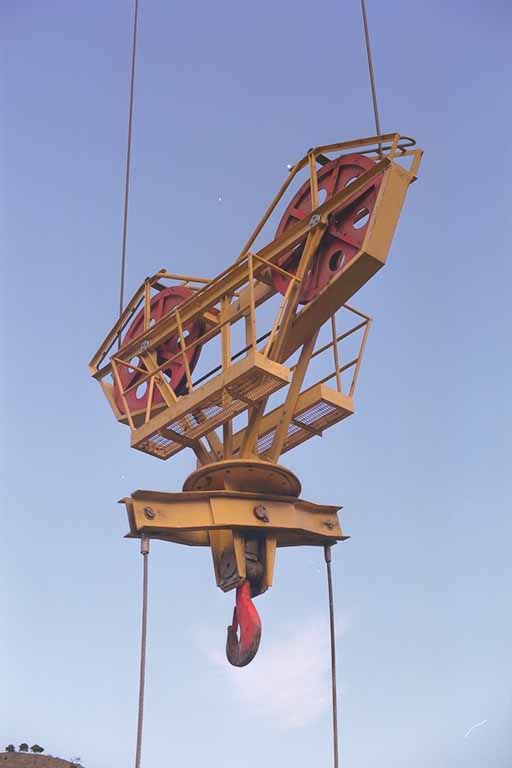 Cable cranes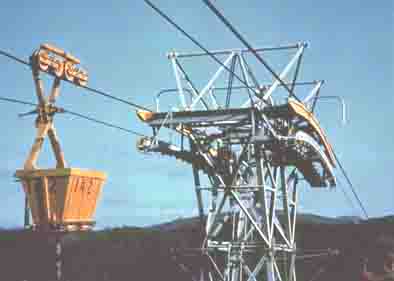 Material Ropeways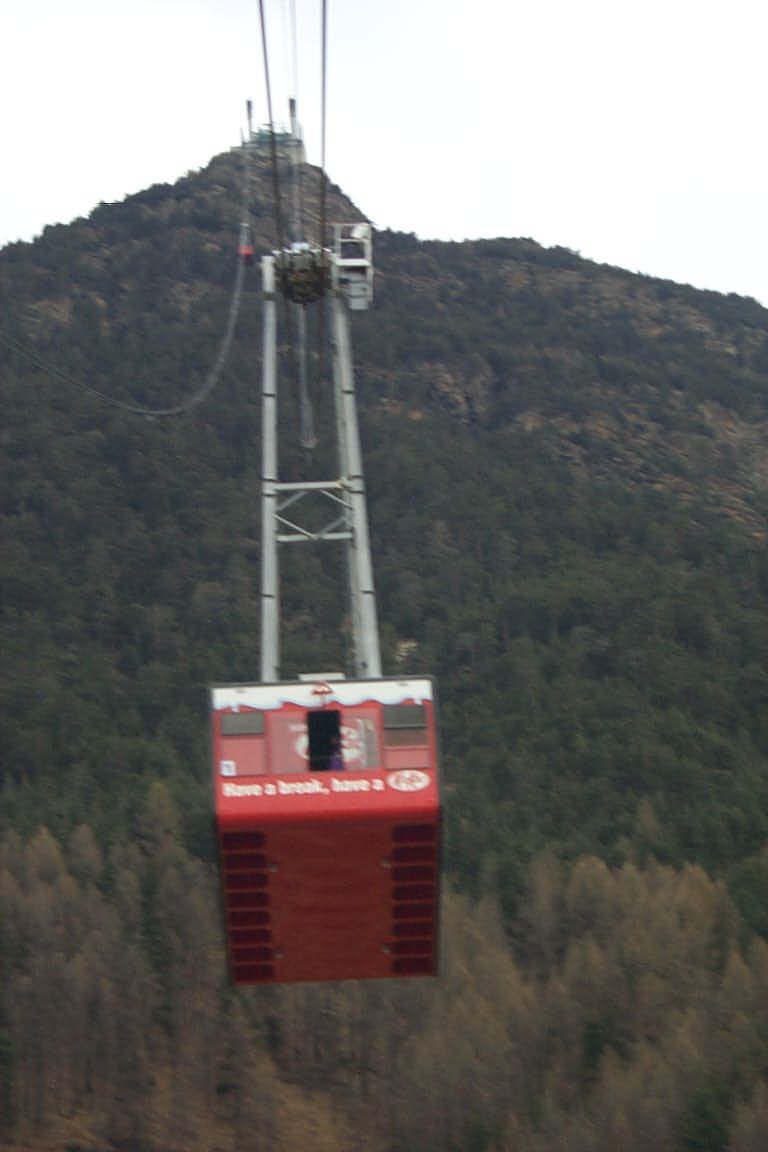 Passenger Ropeways